Unlike other European countries performing individual dimensioning, the four Nordic TSOs require a common FRR dimensioning methodology to exploit the synergies of the Nordic synchronous system and they strive for the additional benefits of a common Load-Frequency Control (LFC) Block.
This makes the sizing of reserves particularly challenging, due to the multi-area aspect and the possible congestion in the links connecting these 11 LFC areas.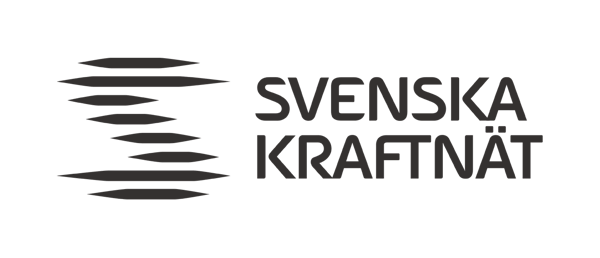 The Swedish TSO, Svenska kraftnät, has contracted N-SIDE to develop a reference model and a methodology for the sizing of reserves in the Swedish control area, leveraging N-SIDE's expertise in balancing capacity dimensioning and thorough knowledge of the Swedish context.
During the project, various potential approaches have been identified following a state-of-the-art literature review and a qualitative CBA. The methods have been evaluated against several criteria including computational complexity, data requirements, or regulatory compatibility. In the last phase of the project, N-SIDE has implemented a proof-of-concept model of the dimensioning of aFRR and mFRR reserves for the four LFC areas in Sweden, based on a mixed-integer linear programming (MILP) model. Svenska kraftnät and N-SIDE are currently investigating possibilities to expand the model further, including dynamic approaches for instance.
Do you want to know more information on our projects?